Hi! My name is Maggie and I am a graduating Human Development and Psychology student.
 I have worn many hats during my time at UC Davis: CoHo cashier, Marching Band-uh! trumpet player, yoga teacher, sorority sister, blog journalist, poet. If I were to give any sort of helpful advice to incoming students, I would say "If something is no longer serving you, it is ok to quit. Move on to the next interesting or exciting thing!" This has worked for me--I have been exposed to so many different people, been a part of many groups, and in following my heart's ever-changing interests, I have experienced much of the diverse richness of UC Davis life.  
Human Development and Psychology classes have truly set me up to thrive in my personal, academic, and career life. I have learned a great deal about how to take care of my own mental and physical health, as well as how to support others who are struggling with theirs.
Classes like HDE 130--Developmental Psychopathology--have spurred me into motion and ignited a passion in me to serve for the greater good.  My HDE practicum led me to intern with Sacramento Area Youth Speaks (SAYS): an incredibly impactful organization that works to empower disadvantaged youth by bringing them culturally relevant curriculum and  teaching spoken word performance poetry. My students in the YOLO County Juvenile Detention Center have evoked a deep compassion in me and a strong urge to work to transform the Juvenile Justice System.
 Feeling and processing all of our emotions, exercising, practicing mindfulness and self-awareness, and connecting socially is absolutely essential for the health of our minds, bodies, societies, and world. We must care for ourselves. We must be our own best friends. From this place, we can begin to serve others, and spill from our own full cups into those that are less full. This is what I believe I am here to do.
I care deeply about children and mental health. As a long time survivor of an eating disorder, I have cultivated a strong desire to help people who are struggling feel supported and safe to feel their feelings.
 I am creative, I am intelligent, I am Myself. Thank you to UC Davis and all of my Teachers, inside and outside of the classroom.  I step out of my undergraduate career feeling empowered, humbled, and inspired. May I continue growing and learning and creating for my entire life. May you do the same. -Maggie Miller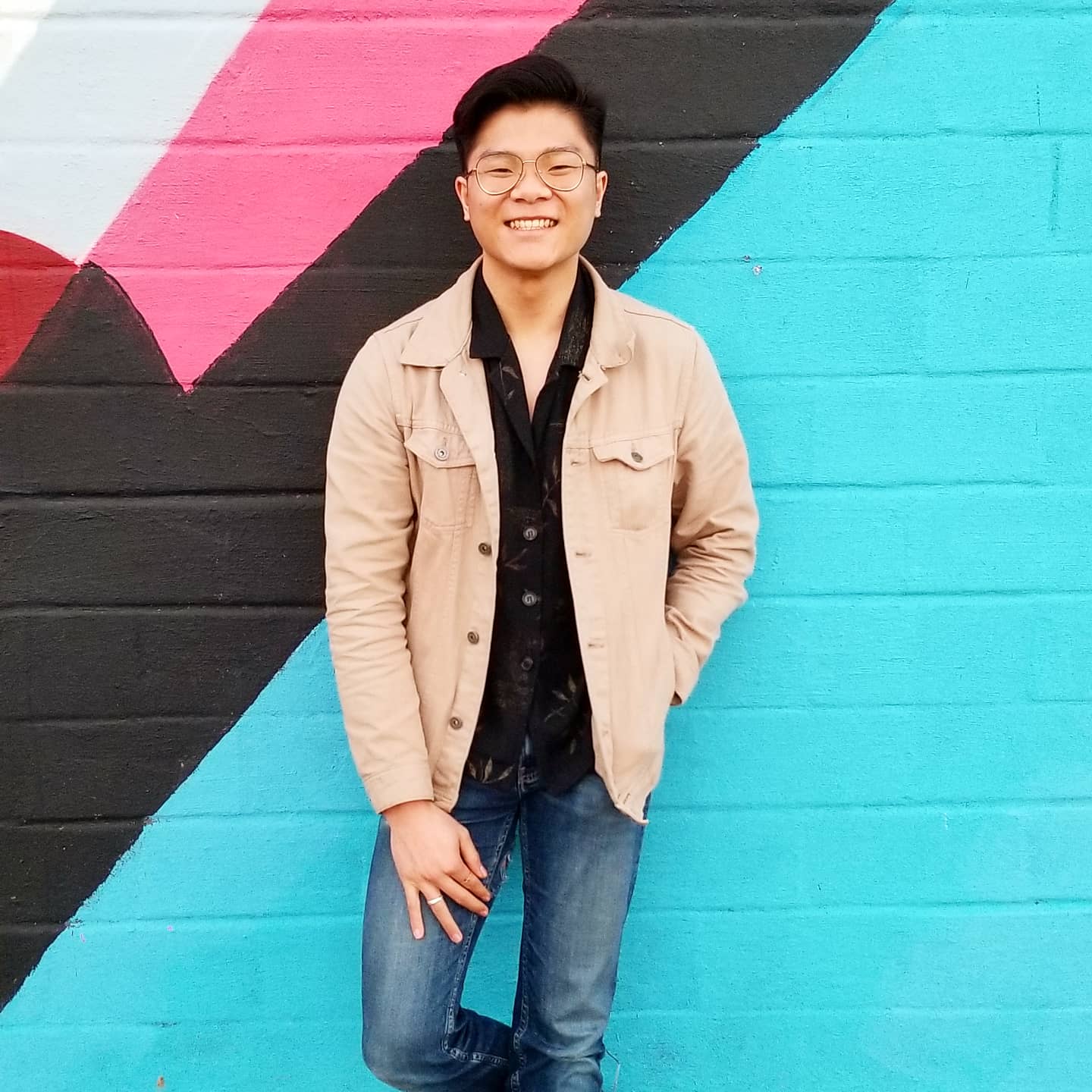 Hi everyone, Ryan here! I graduated Winter 2020 as a double major in Psychology and Human Development with a minor in Music. There is so much I can say about how I've developed through my education and extracurriculars here at UC Davis these past four years, but I know I will treasure most the relationships that they have come with.
My most memorable classes are such because of the individuals who led them. I am grateful to have been able to learn a holistic perspective of development from Professor Anistranski and his dedication to his students. Professor Herring prepared me for my future in healthcare with a kind of playful cynicism that never failed to make me smile. Professor Vazire and the rest of her lab that I was lucky enough to be a part of did nothing less than create a warm community that continued to support me, even as I transitioned into new and unfamiliar roles. 
I can confidently say that, more than the instruction that I received here, it was the compassion that my instructors showed that made me love my college experience. To me, UC Davis is where I was encouraged to see the world, to see behind walls, to find others, and to feel. -Ryan Sie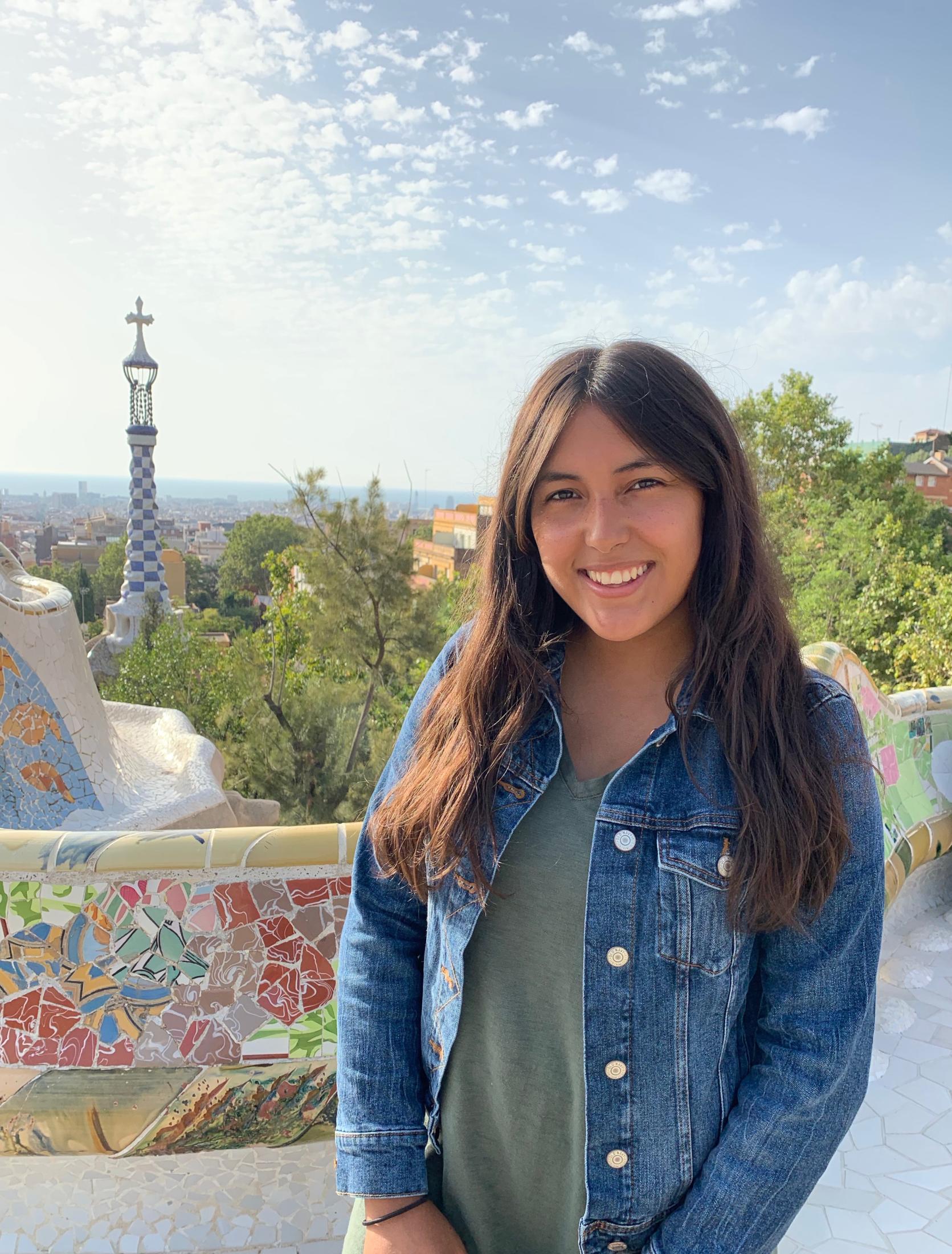 Growing up I visited many college campuses and I went to a lot of college football games. I never had to question if I was going to college but rather where I would go because I was going to be a teacher just like my parents one day. Fast forward a couple years and I became a student at UC Davis, my dream school as a high school senior. Receiving my acceptance letter and sharing the news with my family felt so rewarding.
My time at Davis however has had its ups and downs. At first it was hard being away from home. I went from living with my family to living with complete strangers and I was suddenly in charge of myself. I felt more alone than I ever had in my entire life. It took me a while to adjust but once I did I was able to grow as a person. Because I chose Davis I was able to major in HDE and double minor in CHI and EDU which taught me a lot content wise and about myself. I got to work for the RAD center and the Bridge program where I got to meet some amazing kids and coworkers who inspired me to keep moving forward. I even got to study abroad in the summer which is something I would have never dreamed of doing before.
The journey may not have been perfect but it made me who I am today. I am proud of the person that I have become and the future I have planned. None of it would have been possible if it weren't for my family paving the way and teaching me to believe in myself. Gracias familia for your undying love and support. We did it. I'm graduating! -Nayeli Duenas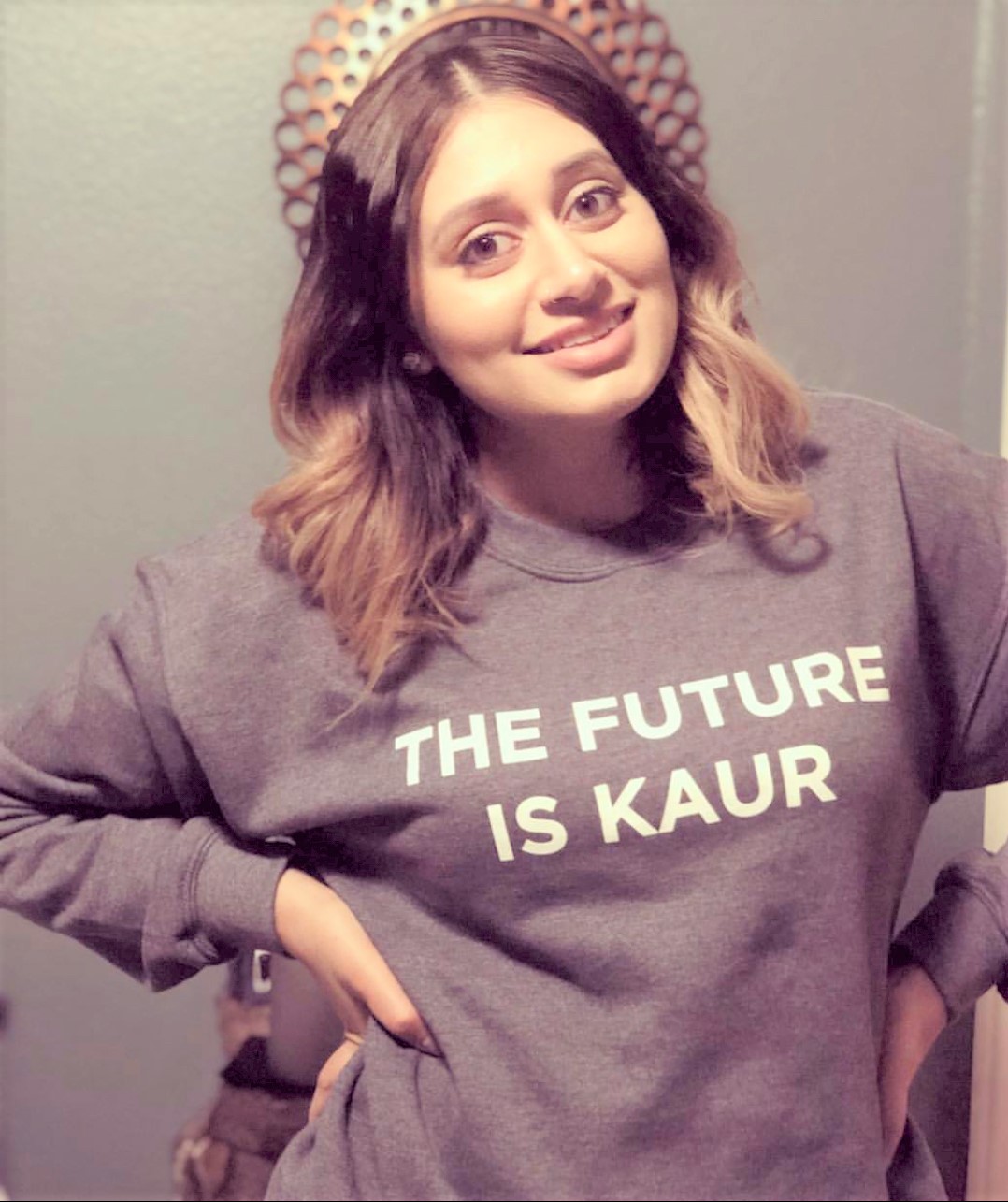 My name is Navjot K. Randhawa and I graduate from Davis in Spring 2020 with my B.S. in Human Development and a minor in Education. After years in community college focusing on Early Childhood Education, I found the ideal school-work-life balance many individuals seek. The hardest transition was going from semester courses to quarter courses and my daily three-hour commute. I started Davis as a "3rd year" in 2018 and before I knew it, my two years at Davis were over. Everything flies by so fast; it is important to keep up. I used many calendars and the Canvas app (even recorded lectures and color coded my classes) to help stay organized. I continued to work part-time and constantly studied to compensate. I decided to minor in Education as it fostered my interest in children's learning.  
I intentionally made a point to connect with the people around me; I got to know my professors and advisors and gave them the opportunity to get to know me. I wanted to feel as grounded as I could during my eight quarters here. I became a Research Assistant for the Center of Mind and Brain my first year, met with my advisors every quarter and visited the Transfer and Re-entry Center every day while I was on campus. I gained the support and guidance I needed to be successful. Some professors have written recommendation letters for me, Roxanne Grijalva at the TRC greets me every day by name, and Rachael Crotty from the Department of Human Ecology has helped me utilize my skills and experience for internships and the workforce.  
The Human Development courses I have taken, not only give me a better understanding of developmental theories, but also provide in-depth detail related to scientific research. I warmly welcome the incoming Human Development students into the program. May you all flourish. I am forever indebted by those who have helped me achieve my goals, I thank you.
-Navjot Randhawa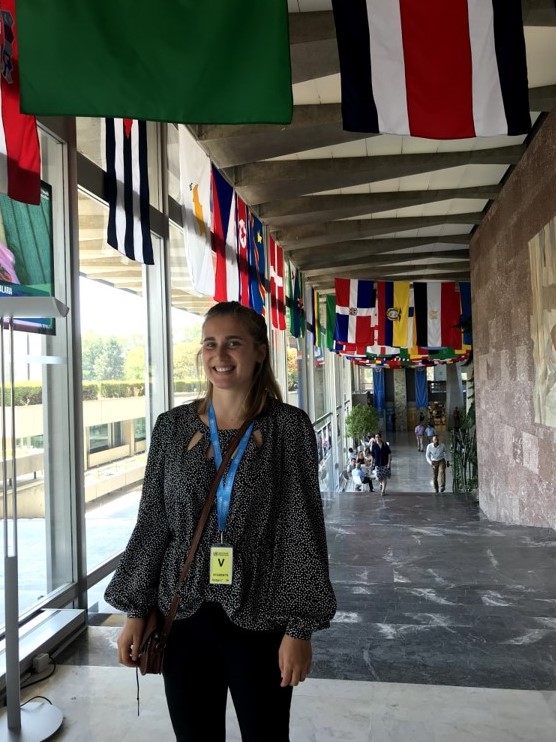 Hi there! My name is Brittany and I will be graduating this spring as a Human Development and Psychology double major. Shortly after starting school at UC Davis, I discovered the Human Development major and switched majors feeling it offered a unique set of classes and opportunities including the practicum, a class which you gain hands on experience working with individuals of a specific age group. For my practicum, I interned at a senior living home, and helped facilitate daily activities. I felt extremely grateful for this opportunity to get more involved in the resident's lives. I later added Psychology as a I found it was a nice complement to many of the classes I was taking for the Human Development major.

There are a lot of things that I've learned here at UCD. One thing I learned throughout my experience is how important it is to find a balance between getting involved in things you are passionate about and not overwhelming yourself with too many things. There are so many opportunities to pursue as an incoming student, and you don't have to commit yourself to the first club, group, or involvement fair table you see! You can try things out and learn with time what types of experiences you want to devote more time to. During my time at UCD, I got involved with an advocacy club, a sports club, research, and a few internships, and they have all given me different experiences which I am grateful for. Pursue something you are passionate about and somewhere that you feel a sense of community and belongingness.
Another thing that I would share with incoming students is, don't be afraid to reach out for help! College can be a stressful time, and chances are that at some point, you might need someone whether that be a friend, family member, or counselor to talk to about what you're experiencing. Find time for yourself and have outlets for when you need to relax or take a break from some of the stresses associated with being a student. All that being said, welcome to UC Davis and I hope you enjoy your time here! -Brittany Black