Jose Flores has been selected to be our next Student Spotlight to recognize him for his outstanding work as a Peer Advisor and going above and beyond for the CRD major and students. Jose has demonstrated excellent leadership and has proven to be a true professional, hardworking, dependable and kind person who is well respected by his peers.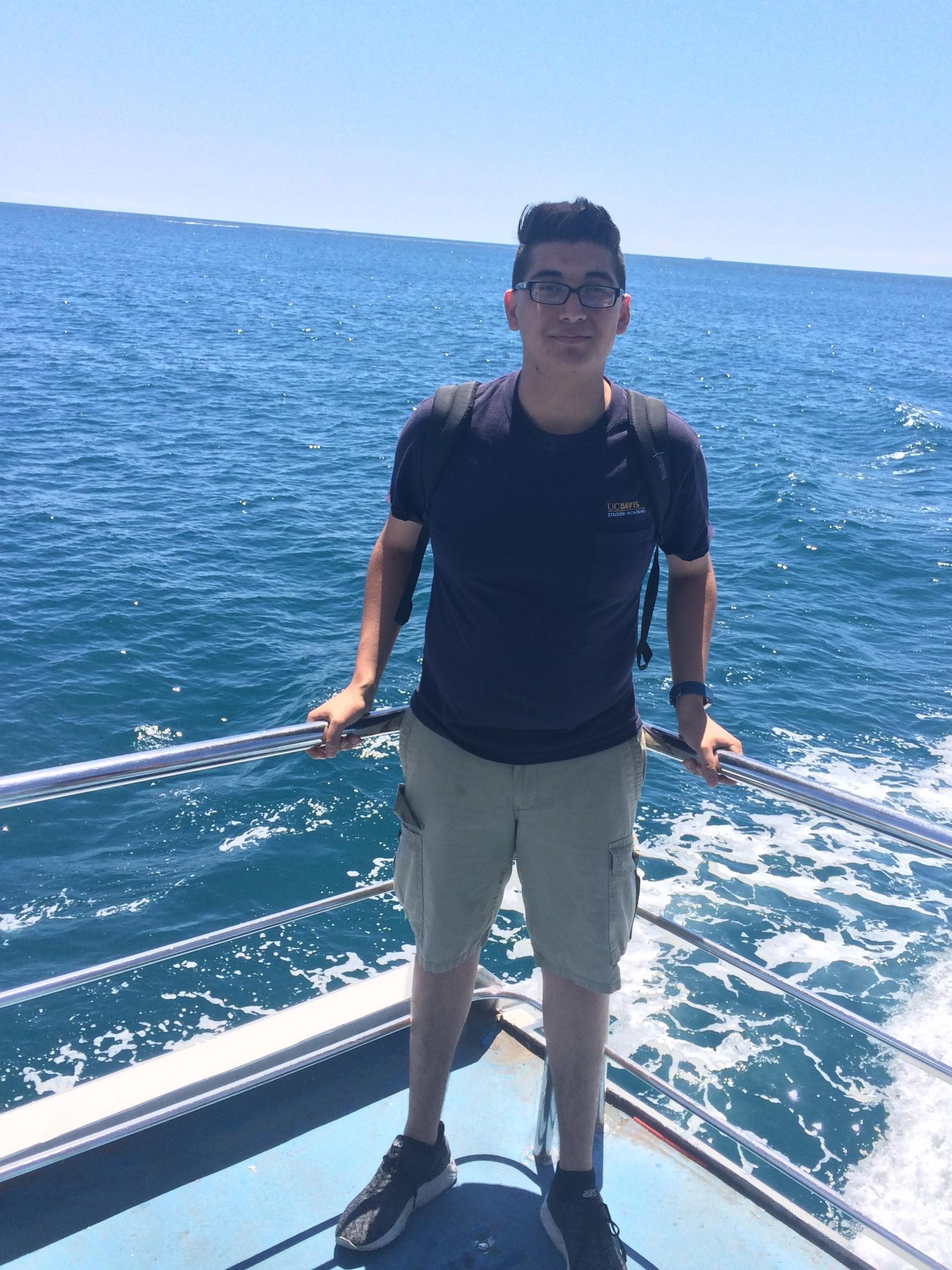 Jose Flores is currently serving on the Environmental Policy and Planning Commission under ASUCD, where he hopes to build a relationship with the office of Campus Planning and Environmental Stewardship to create active dialogue with the student population on plans for the campus, and create internships for students to learn how planning process works.
He is committing time to interning with 3 Revolutions over in the Institute of Transportation Studies, which aims to

build strong capabilities in research and policy outreach regarding Automation, Electrification, and Car Sharing. He's also 
a research assistant for Professor Anne Visser working on Water Management Policy Preferences in Tulare Basin Area and "Disconnected Youth" in Rural Areas.
Additionally, he's researching under Professor Catherine Brinkley on understanding if optional "Elements" in a city/county's General Plan actually improves that facet of life. 
Example being, If city/county dedicates time to addressing what they are doing in regards to Agriculture, what does that provide/is it beneficial?
Jose aims to combine these different roles into becoming a City Planner of sorts that seeks to strongly engage the community in finding the most sustainable options for a city while meeting the needs of underserved communities of color. Coming from the Central Valley Jose hopes to be working in areas with an underlying rural character. While planning is typically focused on implementation, he hopes to use it as a way to educate and engage those who may not be aware of social disparities.
Mariloli Barcena-Martinez has been selected to be our first Student Spotlight to recognize her for her outstanding initiative in helping us develop a more user friendly website!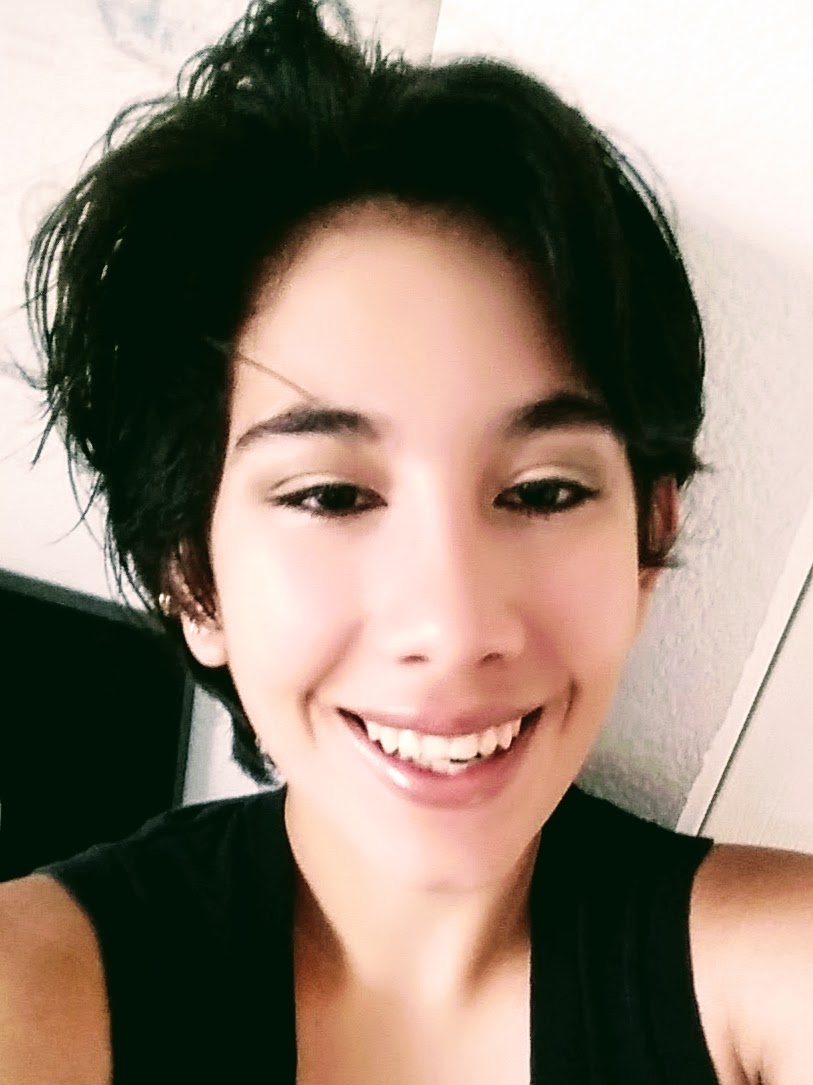 Mariloli Barcena-Martinez is an undergraduate student who aspires to be an Occupational Therapist. She is hard at work in cementing the appropriate stepping stones to a fulfilling future. As a Human Development major, she has learned about the intricate play of environmental and biological factors in the atypical development of a person. Mariloli's goal is to use her acquired knowledge in Human Development as well as the skills she gains volunteering to serve individuals in the community who are faced with disadvantages in their lives. She has slowly started working towards this goal by joining programs like Best Buddies where she hopes to improve the social life of young adults with disabilities and by her volunteer work at the UC Davis Medical Center where she has comforted acutely and chronically ill children. She hopes this is only the wellspring of a longer list to come, the epitome of the list-- becoming an Occupational Therapist. Most of her extracurricular activities mirror her passions: her major and her career. Mariloli wants to continue to grow as a person by adding hobbies and experiences that are distinct from her life's pursuit. Indeed, this biography would have not been possible had she not taken an interest in the Human Ecology website and its organization. With that being said, she wants to thank the administration in the Human Ecology department who nominated her as the first student spotlight. Lastly, Mariloli also would like to thank those of you who took the time to read the biography.