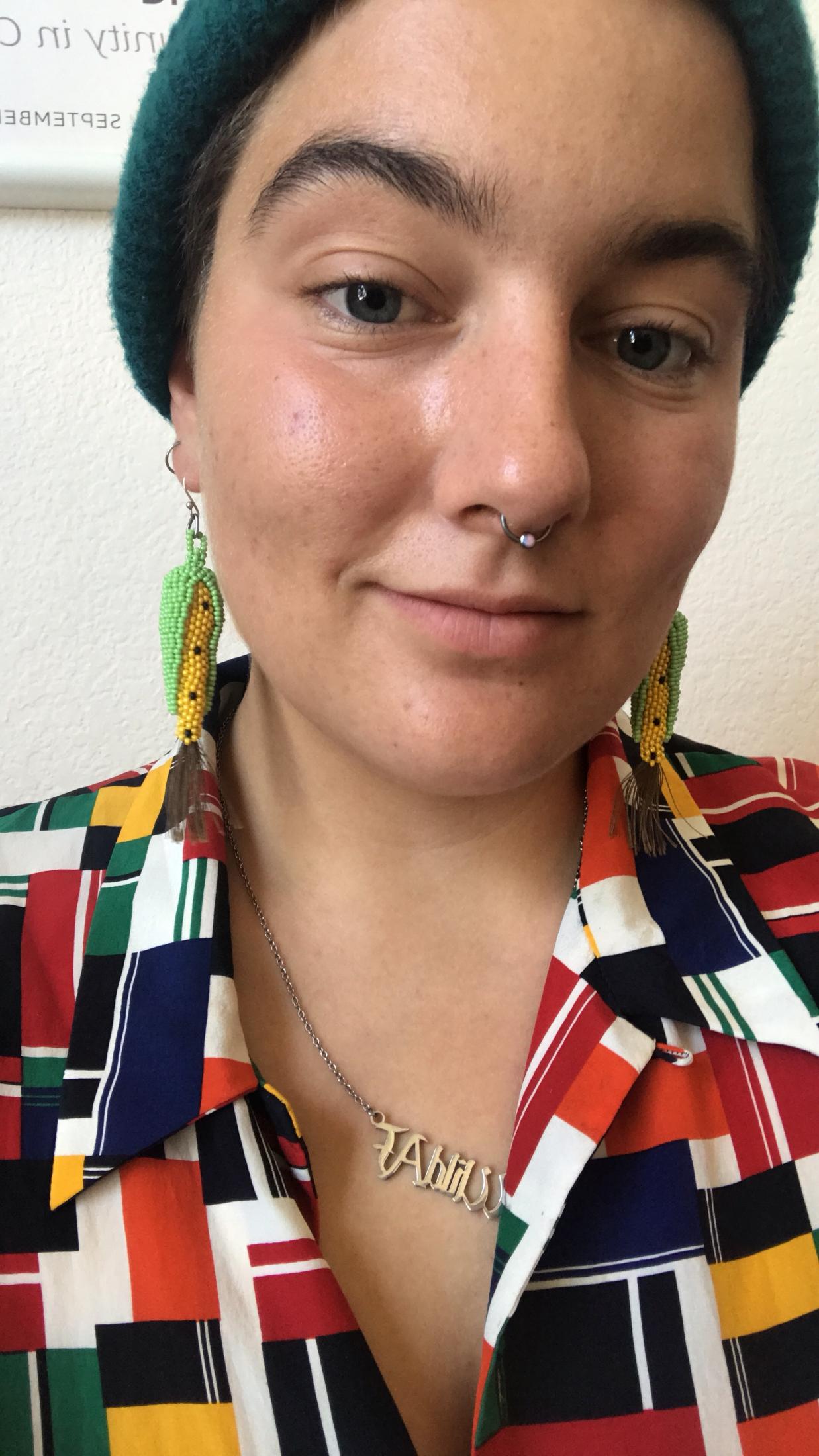 Thank you so much for this recognition [CRD Department Citation]. I want to thank all of the faculty and staff of this department for being so inclusivity-minded, and making me feel valued and supported here. I would especially like to extend a thank you to my faculty advisor, Noli Brazil for his encouragement of my studies and interests, and for Professor Clare Cannon, Professor Jean-Yves Merilus, and Professor Anne Visser for the creation of academic environments that have allowed students like me to thrive. I have really enjoyed my time here thanks in large part to the Human Ecology department and my staff-family at the LGBTQIA Resource Center. -Jay Lounds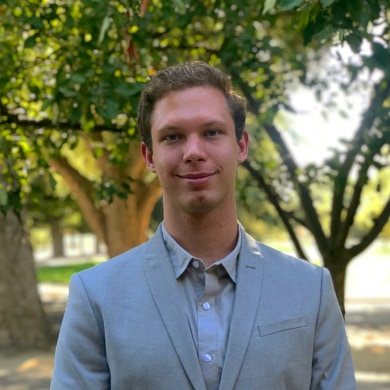 It's hard to believe that my time at Davis is over. The university has been the center of my world for the last 4 (and two thirds) years. I am thankful for all the amazing CRD faculty and staff, as well as for all the other professors who were a part of my time here. I am also thankful for all the peer staff and supervisors I have been able to work with over the years. I know that I have learned and grown a lot since Fall 2015, and my resume is quite a bit thicker, but the most important thing will always be the people that I met. Much love to all of you as we continue on this weird journey of life. Don't forget to be awesome. -Jonathan McGinnis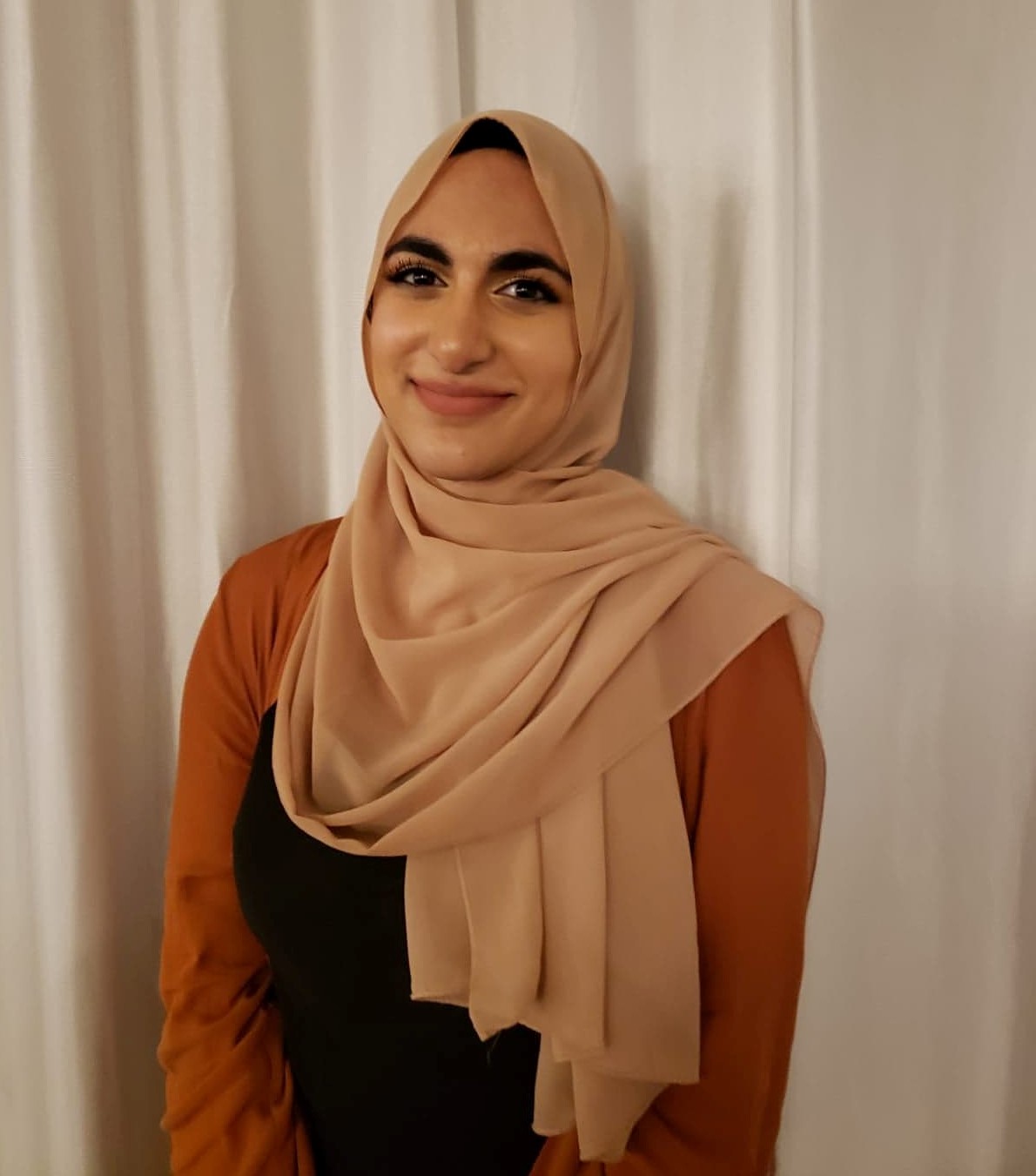 I am honored to be receiving this reward [CRD Department Citation], and am extremely grateful to have been able to serve my local Davis Muslim community as well as the broader Muslim community of the state of California as a Board if Directors member for the non-profit organization MSA West. I would like to thank all of the mentors that supported me through these difficult years of serving others and teaching me what it means to be a true leader -- something you cannot learn in class. I look forward to continuing to serve in all future careers I choose to pursue, and want to urge my fellow CRD students to make sure they work on the ground to truly understand the communities that they intend to serve in the future. -Hasna El-Nounou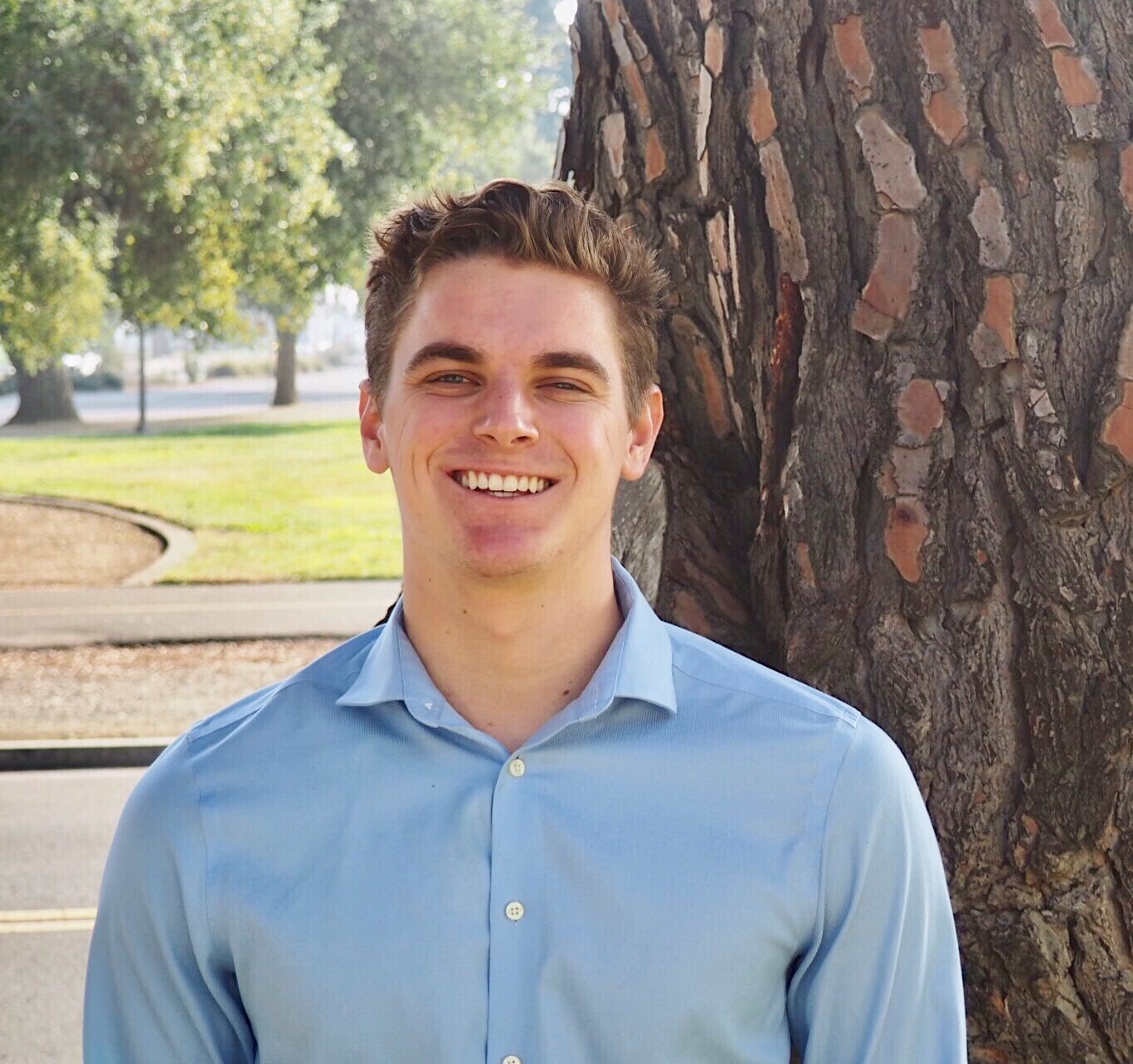 My time as a Community and Regional Development major at the University of California, Davis has been instrumental in forming my understanding of how I can effect and leave an impact on the social, political, and economic structures that surround me. I am grateful for the hardworking professors, teaching assistants, and peer & major advisors in the CRD department who enabled me to feel confident in mastering my skillset and complete my undergraduate degree as I begin my journey into the "real world." The knowledge gained and experiences afforded as a CRD student have allowed me to learn how to solve community-based issues in a way that can improve upon and build meaningful opportunity.
Starting my college career out as a Community and Regional Development major, I was  immersed in courses that focused on understanding and conceptualizing what 'community' means though local, national, and international perspectives. Furthermore, I began to apply these community-based theories to larger social-change processes and systems that gave me an understanding of how meaningful organizational development can leave lasting impacts on society. Advancing through my undergraduate degree, I was then able to integrate a hands on approach in discovering the cause and effect relationship of many community-based issues and used research-based methodologies to solve real world problems. Looking back at my research efforts, I was able to involve myself in projects that revolved around:
The development of affordable "granny flat" homes in an effort to curb California's housing crisis

The effects of a neoliberal policy approach to curb environmental health hazards

The global supply chains of specialty and commodity crops in developing countries

The economic effects of public-private partnerships in reference to the development of the Golden One Center in Downtown Sacramento!

The analysis that was implemented within these projects required both qualitative and quantitative research that is very unique to the CRD way of critically thinking.


 
Armed with the basis of how to think through issues utilizing a community-based perspective, I was fortunate enough to further hone in on the skills that were of most interest to me within my work as Community and Regional Development student. I found a passion in further examining the relationship between community and the policy making process in which advocacy and grassroots activism can bring about change in the public policy sector. Through the UCDC program, I interned at organizations in Washington D.C. that embraced an outside-the-box approach to grass roots mobilization for meaningful legislative change, and political accountability for the largest corporations in the United States. At UC Davis, I worked with the Center for Regional Change as a 2019 Bradshaw Scholar while conducting specific research on how local communities in Sacramento can reduce harmful police encounters within their respective neighborhoods. These rewarding experiences could not have been possible without the personal growth and development gained as a CRD student.
Concluding my time as a Community and Regional Development major, I am confident in preparing to enter the workforce as the skills and knowledge gained within the department can be transferable to many applicable fields of work. With this, the ability to tune into my desired skill set throughout the course of my time at UC Davis has enabled me a greater understanding of the specific sector I feel most comfortable exploring. As I graduate from UC Davis, I am on course to pursue a legal degree with motivation to understand how justice can be instilled and applied throughout society. I am grateful to graduate from UC Davis with a major in Community and Regional Development and enthusiastically encourage future CRD students to work hard, persevere and take advantage of all that the amazing CRD Department has to offer! Go Ags! -Andrew Isaac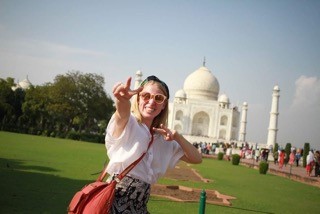 During my undergraduate career, I've had the opportunity to explore a wide variety of topics that interest me. As a CRD major with a dual emphasis in Policy & Planning and Social Services and Global Communities, I explored inequality from an interdisciplinary perspective at the local, national, and international level. I was able to learn alongside a cohort of passionate engaged students who brought their own unique knowledge and experiences into the classroom. I applied knowledge from my courses during an internship abroad in Mumbai, India, where I designed and taught a theater workshop for youth in Dharavi Slum. I also worked as a student activist at UC Davis through Students for Reproductive Freedom, a Planned Parenthood affiliated club I co-founded and lead for nearly three years. Starting in August, I will spend a year serving as an Americorps fellow at the NGO Changeist, where I will help provide social justice education to youth in Stockton. I'm grateful for the opportunities I was given during my time at Davis and am excited to start a career focused on combatting inequality. -Lauren Low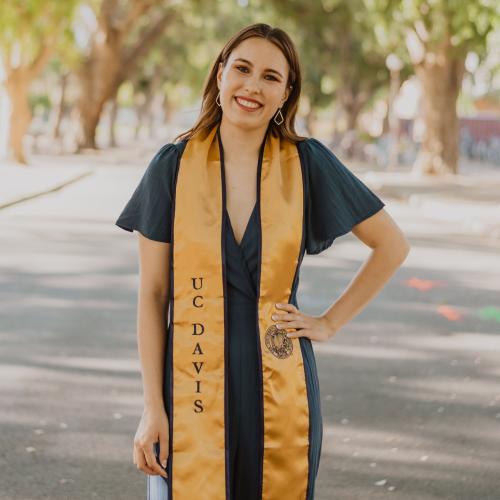 When I switched my major to CRD in the winter of my first year, I did not know exactly what it would mean to study community and regional development, but I knew that I wanted to learn more. This was one of the best decisions I made in college. I have loved studying the different topics we cover and learning how to be a positive change maker. From engaging class discussions and hands-on group projects to theory and research to field trips and study abroad, I have developed a tool kit of skills in understanding communities and how to approach creating solutions. Thank you to the CRD professors for your passion and guidance. You deeply impacted my undergraduate experience. Also, thank you to my CRD students for bringing your experiences and knowledge to the classroom. I have learned so much from you all and am thankful for your friendship. I am grateful for all of my experiences at Davis and am excited to bring my skills into my future career. -Mikaela Fenton