LDA Program History
The University Farms in Davis opened in 1905 as a two-year field program affiliated with UC Berkeley and by 1922 was offering a four-year degree program in Agriculture. A curriculum in landscape architecture leading to a Bachelor of Science in Agriculture was initiated in 1950 with Robert Deering as chairman of the program. This curriculum was absorbed into the Landscape Management major in 1951; the goal was to "prepare men and women for the practical business of landscape management and contracting..." Over the next decade, increasing interest in an "applied horticulture" program related to shade and street trees and park management produced a Park and Recreation curriculum within the Landscape Horticulture Program. In 1967 the Department of Environmental Horticulture was established with Park and Recreation Administration as one of its majors. The major was soon renamed Environmental Planning and Management.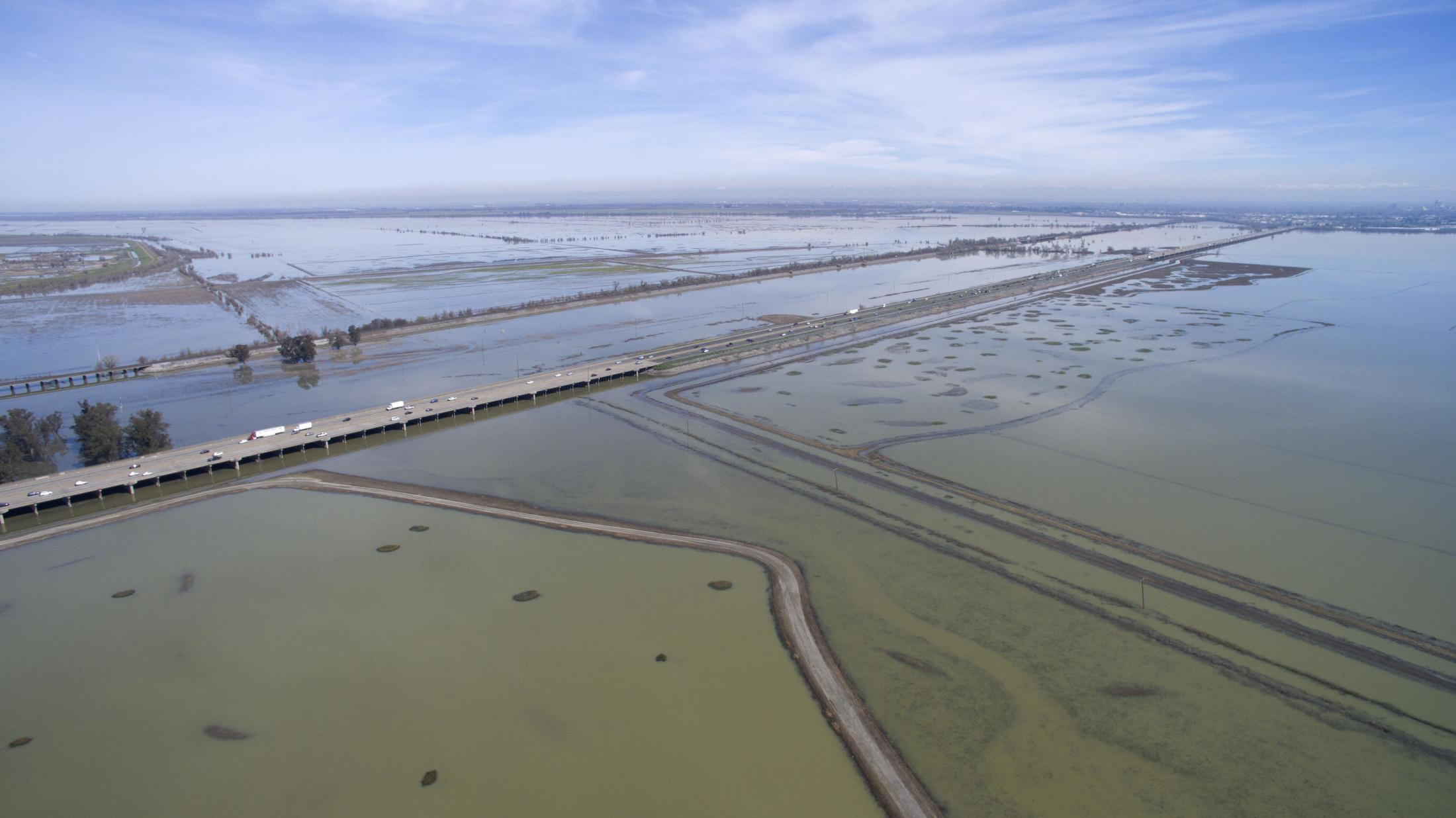 When Robert L. Thayer, Jr., a landscape architect, joined the department as an assistant professor in 1973, the landscape architecture curriculum was published in the General Catalog for the first time since 1950. Landscape design classes were expanded as part of Environmental Planning and Management and additional landscape architects joined the faculty. The Landscape Architecture Program received initial accreditation from the American Society of Landscape Architects in 1978 and full accreditation in 1981. The first class to receive the Bachelor of Science in Landscape Architecture (BSLA) graduated the following year (1982). In 1983 a new Department of Environmental Design was established, with two major programs: Landscape Architecture and Design.
In 2006 Landscape Architecture (LDA) became the sole program within the Department of Environmental Design, CAES, when the "Design Program" transferred to the College of Letters and Science.
In 2009 LDA moved into our beautiful new space, the entire ground floor of a renovated Hunt Hall.
In 2010 LDA administratively merged with three other CAES departments into 'Cluster 5'.
In 2012 LDA and Human & Community Development academically merged, with our combined Chair, Patsy Eubanks Owens, into the newly formed Department of Human Ecology.