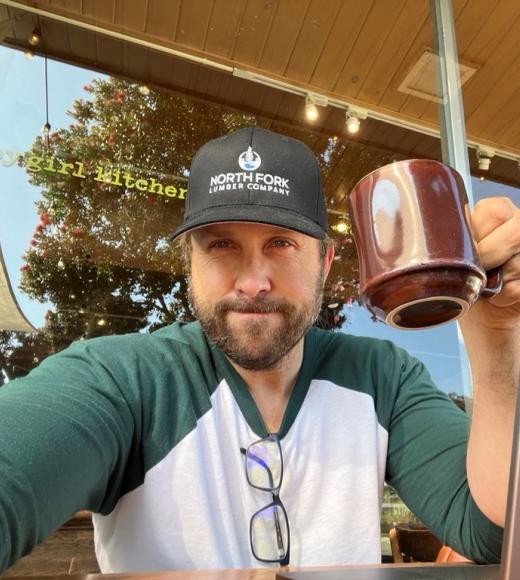 Position Title

Assistant Professor of Cooperative Extension & Community Economic Development
Community & Regional Development
Bio
Title: Dr. Keith Taylor, Assistant Professor of Cooperative Extension & Community Economic Development. I'm "The Peoples' Professor" (but really I'm just Keith-from-the-Midwest).
Location
Based in Davis, California. Available in-person statewide, and digitally everywhere.         
Professional Profile and Bio
Economic systems, the health of our democracy, and the wellbeing of everyday people are inextricably intertwined. Two simple propositions underlie this:
Everyday people should have the essential resources and tools necessary to improve their economic livelihoods on their own terms, and;

The types of institutions we build and leverage for economic development should be structured to bring out the best in individuals and our communities. 
My Cooperative Extension educational work seeks to inspire communities to act in cultivating their individual capabilities, developing these institutions, and enhancing those organizations vital for individuals and communities to thrive. To that end, I am an expert in:
Community Economic Development policies and practices;

Triple Bottom Line business forms and hybrid enterprise, such as co-operatives, nonprofits, B-corps, small businesses, and associations, and;

The governance and management of communities and Triple Bottom Line enterprise.
I bring the UC's renowned classroom experience to California communities, translating evidence-based social science to practice. I work directly and co-create with changemakers, urban planners and economic developers, and a range of business development interests to build community solutions. I leverage agile strategic planning approaches and connection to real-world resources -in the form of practitioners, knowledge, and networks- for rapid implementation.
I am originally from rural Central Illinois. I hold a PhD in Human and Community Development from the University of Illinois at Urbana-Champaign, am affiliated with Indiana University's Ostrom Workshop, and am the first in my family to go to community college, get a PhD, and become a professor.