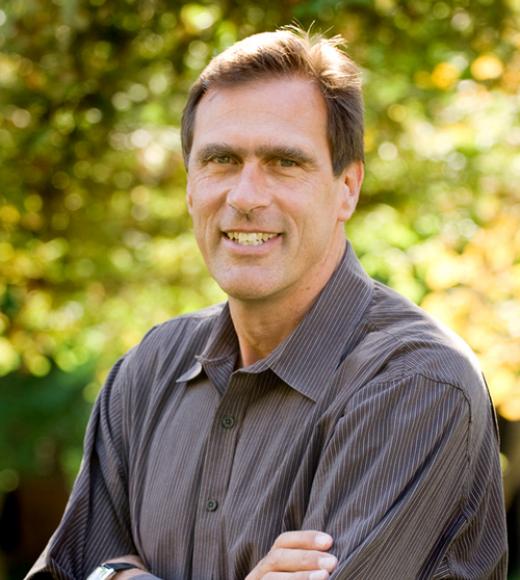 Unit

Landscape Architecture + Environmental Design
Bio
Jeff Loux splits his time between UC Davis Extension, where he is Chair of the Science, Agriculture and Natural Resources Department, and serving as an Adjunct Associate Professor in the Landscape Architecture/Environmental Design Program in Human Ecology. Dr. Loux's primary teaching and research interests are in Sustainable Urban Planning and Design, Water Resources Policy, and Community Engagement and Collaboration around environmental, water and land use issues. In Extension, Dr. Loux is responsible for $6 million of professional education and over 5,000 professional enrollments each year in a wide array of fields including land use planning, sustainable transportation, water resources, GIS, environmental laws and policy, sustainable design, and a related topic areas.
Jeff was the recipient of the 2013 James H. Meyer Distinguished Achievement Award at UC Davis.
Education, Professional, & Teaching Experience
Recent Student Work (large PDF with images)
PhD
Ph.D. in Environmental Planning. College of Environmental Design. University of California, Berkeley, 1987.
Masters
M.S. Geography. University of California, Los Angeles, 1980.
Bachelors
B.A. Environmental Studies/Geography. University of California, Santa Barbara, 1978.