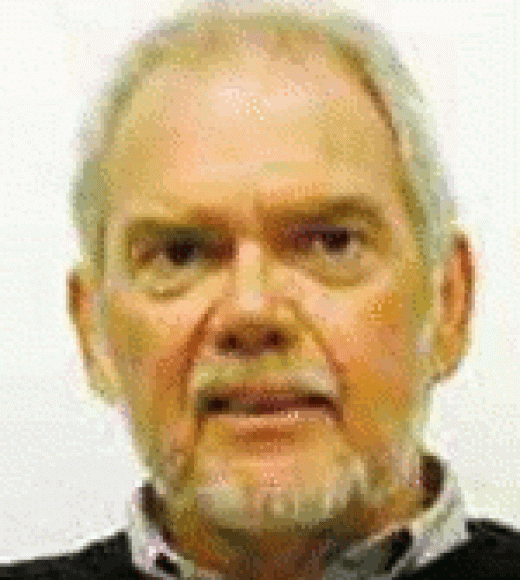 Position Title

Emeritus Specialist in Cooperative Extension
Community and Regional Development
Bio
Interests: Community based education, Latino and immigrant communities, leadership, transnational communication
Recent projects have included studies and outreach education dealing with Hispanic leadership, risk perceptions and occupational safety among farmworkers, the transnational connections of Mixtec farmworkers in California, and user adoption of research based agricultural practices. The dissemination of information through Spanish-language media and video formats is a hallmark of Grieshop's outreach program.
Select Publications
Mapping the Road for Voluntary Change: Partnerships in Agricultural Extension (with R. A. Pence) Agricultural and Human Values, July, 2001
On the Road with the Loteria: The Evolution of a Motor Vehicle Safety Social Marketing Program for Latino Farm Workers. (with M. Grajales-Hall, C. Bates, M. Stiles and L. Ortiz). Social Marketing Quarterly. Winter, 1998: 36-46.
Transnational and transformational; Mixtec immigration and health beliefs, Human Organization 56, 1997, 400-407.
A cross cultural view of farmworkers and farmers' beliefs about work safety (with M.C. Stiles and I.V.Domingo), Human Organization 55, 1996, 25-32.
Licking pests: Pest management and postage stamps, American Entomologist 36, 1990, 283- 287.
PhD
Ph.D., University of New Mexico (Foundations of Education).
Masters
M.A., Anthropology. SUNY Binghamton.
Bachelors
B.S., Biology. Marquette University, Milwaukee, Wisconsin.