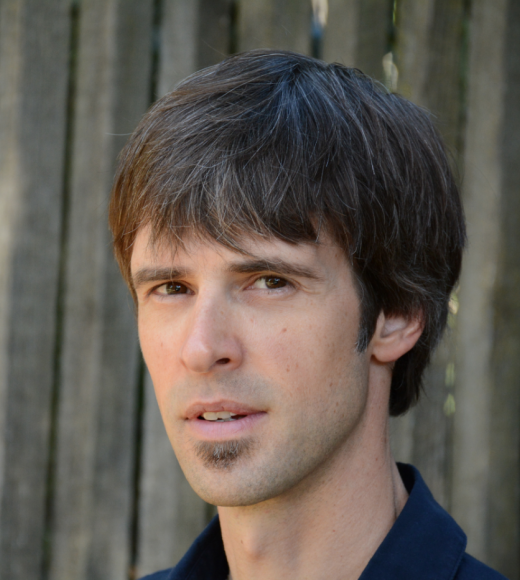 Unit

Landscape Architecture + Environmental Design
Bio
Research and Teaching Interests

:
Landscape architecture

Infrastructural studies, socio-technical systems and industrial ecology

Climate change adaptation

Urbanized deltas

Dredging and sediment management

Environmental humanities, political ecology and new modes of socio-ecological conservation

Aesthetics and affect theory

Adaptive land management
Brett Milligan's research focuses on critical investigation and design of new forms of infrastructure that are based on landscape processes and which foster ecological recovery and social equity. He is a founding member of the Dredge Research Collaborative, which implements transdisciplinary approaches to water infrastructure and the design of dredged landscapes and sediment management. His UC Davis research lab -  Metamorphic Landscapes – prototypes landscape adaptations to accelerated climatic and environmental change, focusing on applied fieldwork in floodplains, estuaries, urbanized deltas, and the dynamic interface between land and water.
Brett's research approach is transdisciplinary, exploring ways to create new, integrative knowledge across disciplines and publics through design research, ethnography and extensive fieldwork methods.
Geographically, much of Brett's research is based in California's Bay-Delta. He was the lead organizer for DredgeFest California (2016); a core member of the 2017-2018 Bay Area Resilient by Design International Competition's Public Sediment team; and has served as a design consultant to multiple state, federal and private agencies in the region. Within the Delta, he has conducted integrative, exploratory scenario planning efforts, and worked extensively on ecological restoration initiatives that seek to integrate cultural and place-based values within these landscape transitions.
Follow him on Twitter (@freeassocdesign) and Instagram (freeassociationdesign)
More about the Dredge Research Collaborative: http://dredgeresearchcollaborative.org/
Public Sediment Resilient By Design International Competition Team Results:  http://www.resilientbayarea.org/unlock-alameda-creek
Graham Foundation awards: http://www.grahamfoundation.org/grantees/3953-migrating-infrastructures-of-the-klamath-river-past-present-and-speculative-futures
Masters
Masters of Landscape Architecture. University of New Mexico, Albuquerque, 2006
Bachelors
B.A. Anthropology. Honors. University of Virginia, Charlottesville, 1995.
Curriculum Vitae