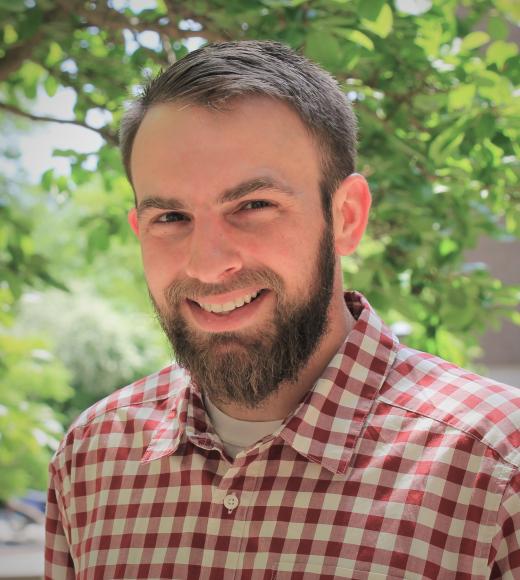 Position Title

Assistant Professor of Teaching | Ph.D. Educational Psychology
Unit

Human Development & Family Studies
Office Hours
Drop-in meeting times vary by quarter/session. I don't believe in the concept of "office hours" for a variety of reasons, and you'll never hear me use those words. If you'd like to meet, we'll schedule a meeting.
Bio
I'm here to advance how we teach courses on human development. I'm broadly interested in pedagogy, school transitions, and the various pathways from adolescence to well-adjusted adulthood in the 21st century. I'm also interested in assessment and classroom design, which have a lot of room to grow in meeting people's needs in a globalized, 21st-century world.
I'm available for comment for any articles that focus on the intersection of humans' developmental needs and education. I'm available to present about any of these topics on or off campus, as well.
Tags