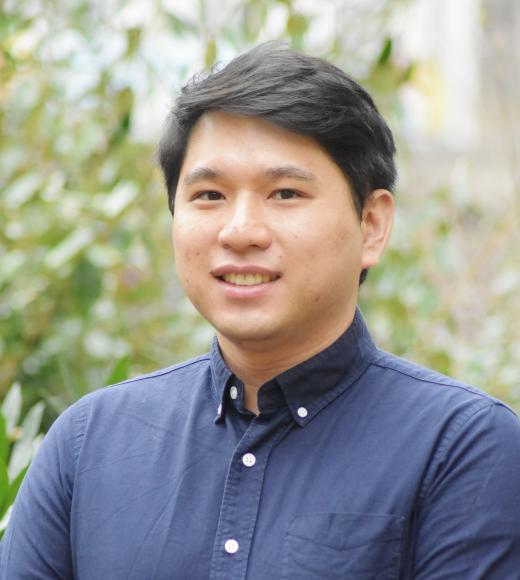 Community & Regional Development
Bio
Prof. Eric K. Chu is an Assistant Professor within the Community and Regional Development program in the Department of Human Ecology and Co-Director of the Climate Adaptation Research Center at UC Davis. With a background in city and regional planning, Prof. Chu is an internationally recognized expert in climate change policy, urban governance, environmental justice, and international development. Prof. Chu also serves as Chapter Lead for the 'Built Environment, Urban Systems, and Cities' chapter in the Fifth National Climate Assessment (NCA5) and Lead Author for the 'Cities, Settlements, and Key Infrastructure' chapter in the Working Group 2 contribution to the Sixth Assessment Report of the Intergovernmental Panel on Climate Change (IPCC).
Prof. Chu's research is place-based and globally-comparative, and focuses on understanding how local governments, communities, and civil society groups work together to plan for and adapt to the impacts of global climate change. His recent research projects have looked at how emerging climate adaptation priorities are institutionalized into local decision-making; how climate adaptation intersects with local economic development, human health, environmental sustainability, and infrastructure planning priorities; as well as how communities mobilize for more equitable and just climate change solutions. Prof. Chu's research has appeared in top journals in the fields of urban studies, environmental policy, international development, and human geography, as well as professional reports published the Global Commission on Adaptation, World Resources Institute, Organisation for Economic Co-operation and Development (OECD), World Bank, United Nations Development Programme (UNDP), and others. Please see Prof. Chu's Google Scholar page for a full list of publications.
Prof. Chu received a PhD in Environmental Policy and Planning (2015) from the Massachusetts Institute of Technology, MS in Environmental Policy (2010) and MUP in Urban Planning (2010) both from the University of Michigan, BS in Natural Resources (2007) from Cornell University, and a university teaching certification from UK Advance HE (previously Higher Education Academy). Prof. Chu previously taught in the Department of Geography, Planning, and International Development Studies at the University of Amsterdam, Netherlands (2015-2017) and the School of Geography, Earth and Environmental Sciences at the University of Birmingham, UK (2017-2019). At UC Davis, Prof. Chu is affiliated with the Geography Graduate Group, Community Development Graduate Group, Center for Regional Change, and the Humphrey Fellowship Program.