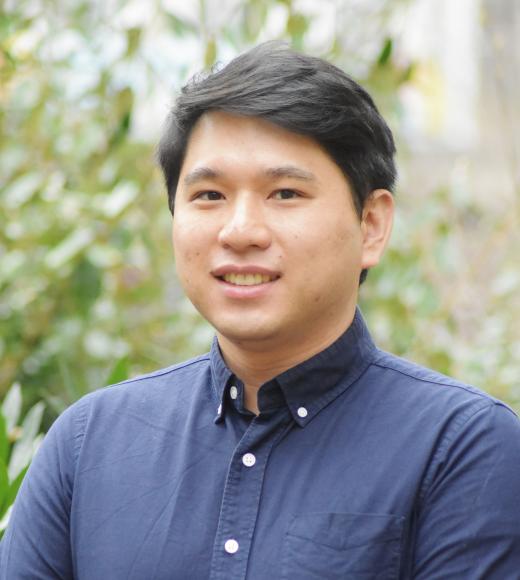 Community & Regional Development
Bio
I study how local governments and communities plan for and adapt to the impacts of global environmental change. My research is globally comparative and draws on qualitative, participatory, and policy design methodologies. Theoretically, I specialize in issues of local governance, environmental politics, and social inclusion/justice.
My recent research projects look into how emerging climate change adaptation priorities are being institutionalized into local decision-making; how climate adaptation intersects with local economic development, human health, environmental sustainability, and infrastructure planning priorities; as well as how communities mobilize for more equitable climate adaptation and resilience solutions. My projects have received funding support from scientific organizations across the US and Europe and have led to journal publications in the fields of urban studies, environmental policy, sustainable development, global affairs, human geography, and community politics.
Prior to UC Davis, I taught at the Department of Geography, Planning, and International Development Studies at the University of Amsterdam, Netherlands (2015-2017) and the School of Geography, Earth and Environmental Sciences at the University of Birmingham, UK (2017-2019). I have taught courses in community development, environmental governance, urban politics and planning, international affairs, and field research methods. I hold a university teaching qualification from UK Advance HE (previously Higher Education Academy).
Outside of the classroom, I have particular interest in science communication and research-informed policymaking across multilateral, national, and local contexts. I currently serve as Lead Author in Working Group 2 of the Sixth Assessment Report to the Intergovernmental Panel on Climate Change (IPCC), due to be released in 2021. I also support work by the Global Commission on Adaptation through a collaboration with the Ross Center for Sustainable Cities at the World Resources Institute in Washington, DC.