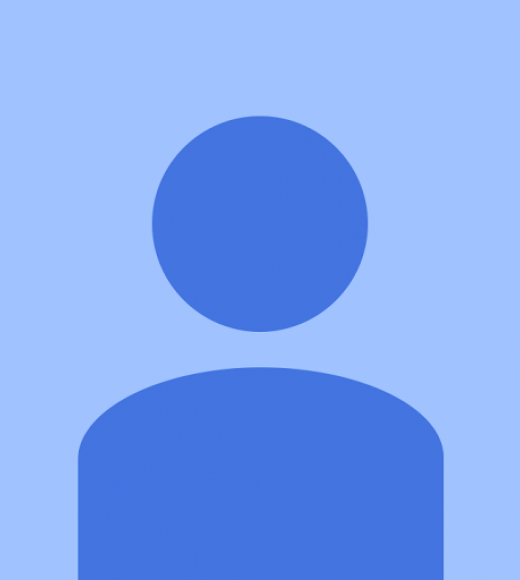 Unit

Community & Regional Development
Bio
Research Interests
My work focuses on the way that diverse populations access and influence the state, as well as how different groups experience policy initiatives, investigating what is often a gap between local realities and outside interventions. I use qualitative methods, including interviews, focus groups, and ethnography, to engage populations and capture perspectives not easily gathered through other data collection techniques. My current research is focused on agricultural communities in California, analyzing growers' efforts to prevent food loss on farms and their perceptions of advocacy efforts within the food waste movement. Previous projects have included an ethnographic study of marginalized communities' interactions with state bureaucrats in the context of cultural policy in Brazil and focus group research to analyze how youth understand and practice democracy in Ecuador. 
Select Publications
"Can Loss Prevent Waste? Grower Perspectives on On-Farm Food Loss," forthcoming in Elina Närvänen, Nina
Mesiranta, Malla Mattila and Anna Heikkinen ed., Food Waste Management: Solving the Wicked Problem,
Palgrave Macmillan.
"Ideals without Intitutions: Understandings of Democracy and Democratic Participation Among Ecuadorian Youth,"
 forthcoming in Studies in Comparative International Development
"Bridging Art and Bureaucracy: Marginalization, State-Society Relations, and Cultural Policy in Brazil,"
Politics & Society 46, 1 (February 2018).
"A Democracia Inacabada: relações sociedade-estaduais no contexto da política Ponto de Cultura no estado de
Alagoas" (Unfinished Democracy: State-Society Relations and the 'Ponto de Cultura' Policy in
the State of Alagoas), Políticas Culturais em Revista 2, 7 (December 2015).
"Poets, Clowns and Paperwork: Negotiating a Culture of Bureaucracy in Brazil." Inter-American Foundation
Grassroots Development Journal (December 2015).
"Nueva Participación Juvenil: la 'Revolución Ciudadana' en Ecuador." (New Youth Participation: The Ecuadorian
'Citizen Revolution') in Maxwell Cameron and Juan Pablo Luna ed., Democracia en la Región Andina.
Instituto de Estudios Urbanos, 2010.
"Colombia Policy Under the Obama Administration: Sustaining an Inherited Paradigm." (Co-authored with Eric
Hershberg) Pensamiento Propio: Publicación Trilingüe de Ciencias Sociales de América Latina y el Caribe Special Edition 31 (June 2010).
"Juventud, Democracia y Participación Ciudadana en el Ecuador." (Youth, Democracy and Citizen Participation in
Ecuador) Revista Latinoamericana de Ciencias Sociales, Niñez y Juventud 8,1 (June 2010).
"A Arte do Desenvolvimento." (The Art of Development) Conexões Urbanas 24 (May 2009).
"Cultura, Delito y Conflicto: Antídotos artísticos para la violencia en Río de Janeiro." (Culture, Crime and Conflict:
Artistic Antidotes for the Violence in Rio de Janeiro) URVIO: Revista Latinoamericana de Seguridad
Ciudadana 6 (January 2009).
PhD
Ph.D. in Political Science, Johns Hopkins University
Masters
M.A. in International Affairs, Columbia University School of International and Public Affairs
Bachelors
B.A. in Social Studies, Harvard College
Tags